We have represented clients who have been alleged to have been involved in very serious and complex crime matters, such as drugs conspiracies, VAT Fraud, high level "white collar" crime.
These matters often take months to get to trial and subsequent trials can take many weeks to conclude.
We offer the highest level of service and representation throughout all levels of the investigation from initial Police Station interview, through to the eventual trial at the Crown Court.
We have good relationships with Barristers Chambers located in the North West who provide expert legal advice and representation throughout the process.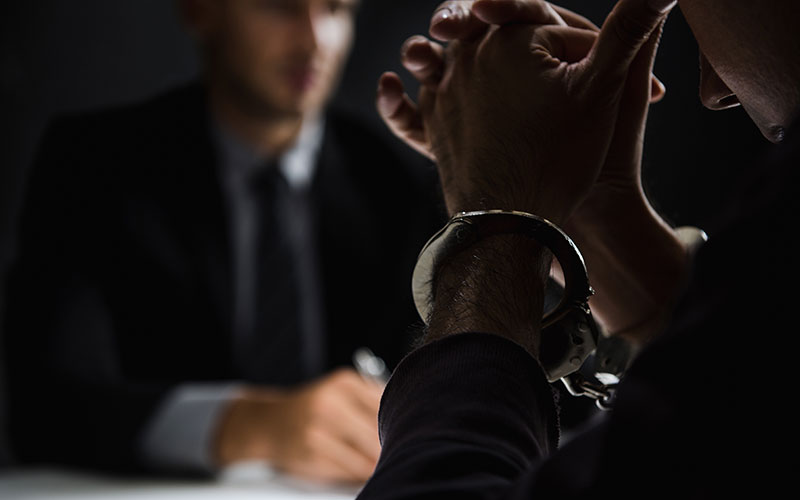 If you would like a consultation with one of our Solicitors specialising in serious and complex crimes, please contact us at Burnley 01282 426666 or Blackburn 01254 913203 or complete our contact form online and we will get back to you as soon as possible.