Waddington & Son Solicitors can trace their roots back directly to the foundation of the practice by James C Waddington in 1884, celebrating their 135th Anniversary in 2019.
In 1882 James Charles Waddington came first in the All England Law Finals, qualifying as a Solicitor and setting up his own legal practice in Padiham and Burnley in 1884.
James C Waddington was Clerk to the Urban District Council of Padiham between 1902 and 1927 and was presented with a Testimonial in recognition of his 25 years of service. James C Waddington was quite a character. He was a local mill owner and landowner in addition to being Clerk to the Padiham UDC and Earby UDC. He was also a breeder of a rare breed of sheep, winning first prize nationally. James C Waddington lived at Westwood House which adjoins the former Bishop's Palace at Palace House, Padiham Road, Burnley. He never drove a motor vehicle in his life, and instead Albert Edward Monchier, James C Waddington's Clerk, drove him everywhere and was effectively "on call" throughout James C Waddington's long working day. He would often be required to collect James C Waddington from the Mill at midnight and then from home at 7am for an early start in his legal practice (not forgetting of course his duties to Padiham UDC and Earby UDC).
James C Waddington was joined in his legal practice by his son Charles Waddington who lived at The Old Vicarage, Read and was universally referred to as Mr Charles. When Charles Waddington went into partnership with his father the current name of the practice was forged as Waddington & Son. Charles Waddington subsequently became Registrar of Burnley County Court. As well as offices in Burnley, the practice had premises on Sowerby Street, Padiham then Church Street, Padiham before moving in the 1960's to offices on Burnley Road, Padiham.
Charles Waddington had five children, only one of these being a boy David Charles Waddington (Sir David Waddington QC and latterly Lord Waddington of Read). David Waddington did not join the family firm but chose to pursue what was a successful career as a Barrister before moving into Politics where he also distinguished himself. He served as MP for Nelson and Colne and then Clitheroe/Ribble Valley. He worked in government as Chief Whip, then as Home Secretary and finally as Leader of the House of Lords. He was made a life peer as Baron Waddington of Read in 1990 and went on to be the Governor of Bermuda between 1992 and 1997.
In Burnley, the firm was based at the Imperial Chambers, Grimshaw Street before moving to its present site at 28 Manchester Road, Burnley in the early 1980's.
Partners Robert Haythornthwaite and Joseph Parry continued the strong links with the local County Courts before eventually retiring from the practice to take up full time positions as County Court Registrar (now District Judge). During their tenure, the practice ran a very healthy personal injury department representing members of several local trade unions, most notably in the Burnley and Rossendale shoe manufacturing industry.
Partner Jori Illingworth remained at the practice following the departure of Joseph Parry and Robert Haythornthwaite. He was affectionately referred to by colleagues as "Ossie" and maintained his association with his firm up until the time of his death.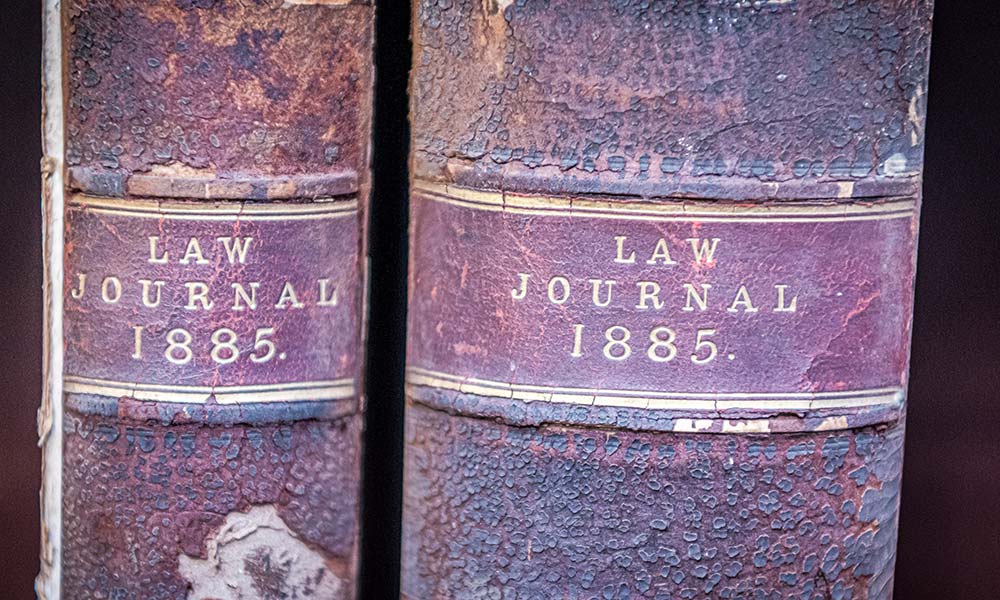 For many years Colin Wood ran the Padiham branch of Waddington & Son at 129-131 Burnley Road, Padiham where he undertook conveyancing work for several self-build housing associations and also specialised in Licensing Law.
James Anthony Lawson Briggs maintained a long association with the firm and continued to specialise in traditional private client business.
Colin Wood and J Anthony L Briggs were joined in the Partnership by Michael Charlton in the 1970's. Michael took over the mantel as the Senior Licensing Lawyer within the firm and went on to represent several famous, traditional East Lancashire Breweries in licensing courts across the county. With Michael Charlton came the advent of the firm's Legal Aid practice, the introduction of which was encouraged and developed by him. He was assisted in this by the admission into the practice in 1984 by Philip J Turner. Michael took responsibility for the Family Law Department whilst Philip headed the Criminal Law Department.
Gregory P Schofield qualified as a solicitor having been employed at Waddington & Son for several years and he was next to be admitted into the partnership. He headed the Personal Injury Litigation Department. However, he subsequently set up his own practice initially at the Imperial Chambers, Burnley and soon after in North Devon.
Shortly before Gregory Schofield's departure Duncan J Baldwin and Dylan J Bradshaw, both local men, became Partners in the early 1990's. Both remained with the firm for in excess of twenty years before moving on to pastures new.
Whilst Duncan Baldwin concentrated on Private Client matters, Dylan Bradshaw took the Criminal Law Department to a new level when he qualified as a Higher Courts Advocate (Criminal) and achieved authority from the Legal Aid Agency to conduct High Cost (Complex) Cases in Crown Court proceedings. Although Philip Turner retired from the partnership after 24 years in 2008, he has remained associated with the firm in the capacity of Consultant.
Following the departure of Duncan Baldwin and then Dylan Bradshaw, Colin Warner who had effectively replaced Michael Charlton as Head of the Family Law Department, effectively became the sole practitioner.
Colin Warner specialises in all aspects of children's work and was instrumental in having the firm incorporated in 2017. Colin Warner continues to Head the Family Law Department.
He was subsequently joined as a Director of Waddington & Son (Solicitors) Ltd in 2019 by Trish Hassell. Trish Hassell came to Waddington & Son after an extensive career in Family Law across the North West, but latterly having served 10 years as Head of a busy Family Department in Lancaster. Despite working out of the area for many years, Trish began her legal training in a local Blackburn firm working alongside Colin Warner. Trish now returns to her Blackburn roots to head up the Blackburn Office of Waddington & Son specialising in Family Law.