Waddington and Son have a bereavement team that can take the burden off family members by attending to the necessary legal procedures involved in administering a person's state.
We can assist with as little or as much as you may require from us. We can advise you on the effect of the will or the intestacy where there is no will. We can guide you through some of the following steps;
Obtaining probate or letters of administration

Putting together a picture of the deceased's estate by obtaining valuations of assets and details of all liabilities

Attend to any trust matters that may arise under a will or as a result of an intestacy if there is no will

Settle the deceased tax affairs to the date of death and settle the tax for the administration period

Prepare a set of Estate accounts

Settle liabilities and distribute according to the will/intestacy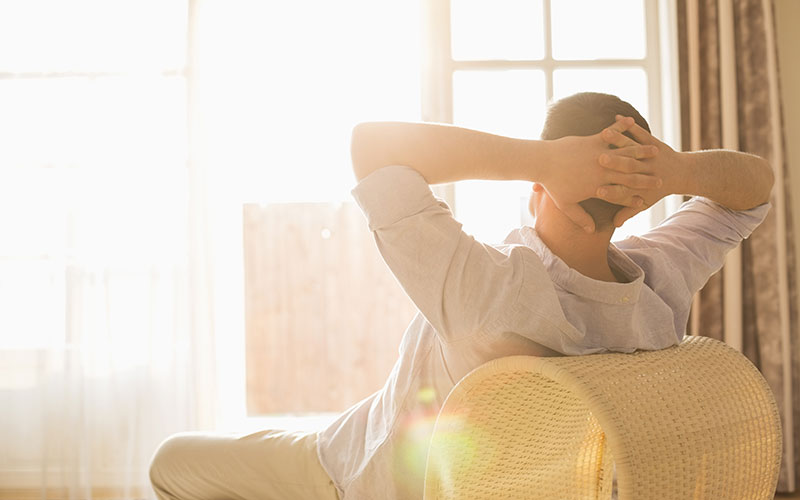 If you would like to talk to someone about a bereavement and what steps to take, then please us at contact Burnley 01282 426666, or Blackburn 01254 913203 or email enquiries@waddingtonandson.co.uk and one of our team will be only too willing to help you.