We offer legal advice and representation at every stage of the criminal proceedings. If matters progress from the Police Station then all criminal matters will start at the Magistrates Court. We have an experienced criminal law team who are able to offer legal representation at every stage of the legal process. Often magistrates courts will deal with less serious criminal matters, including but not limited to, assaults, drug matters, benefit fraud, sex offences, criminal damage, road traffic matters, dishonesty offences including shoplifting, burglary and Public Order Act offences.
We have a contract with the legal aid agency, which means, if you qualify, we can represent you under the legal aid scheme without any charge to you.
We also are able to provide assistance to private fee paying clients at a competitive price.
Daniel Frazer, who is head of our criminal department, attends the Magistrates Court regularly as well as other members of the team and is able to offer advice and representation throughout the Magistrates Court proceedings.
We have lawyers who attend local and out of area courts on a daily basis and provide representation at court for every stage of the proceedings, from the initial attendance, entering plea's, providing mitigation where necessary and of course representation throughout a trial.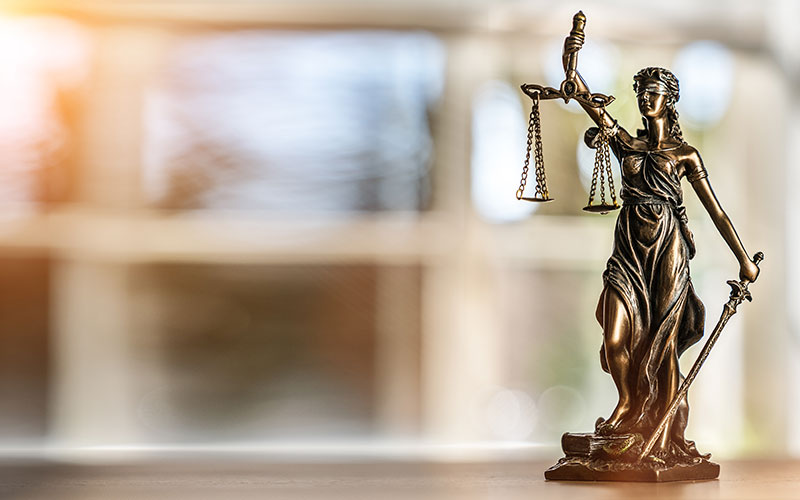 If you would like a consultation with one of our Solicitors specialising in Magistrates Court matters, please contact us at 01282 426666 or Blackburn 01254 913203 or complete our contact form online and we will get back to you as soon as possible.