Our criminal defence team have many years of experience dealing with a full range of criminal matters in the Crown Court. We specialise in all aspects of criminal defence work, of which the most serious of cases including Murder, Serious Assaults and Drugs Conspiracies Dangerous Driving, Affray, Violent Disorder, Serious Sexual Assaults are dealt with in the Crown Court.
Daniel Frazer is qualified as Higher Rights Advocate and is able to represent client's from the Police Station, to the Magistrates Court and in the Crown Court.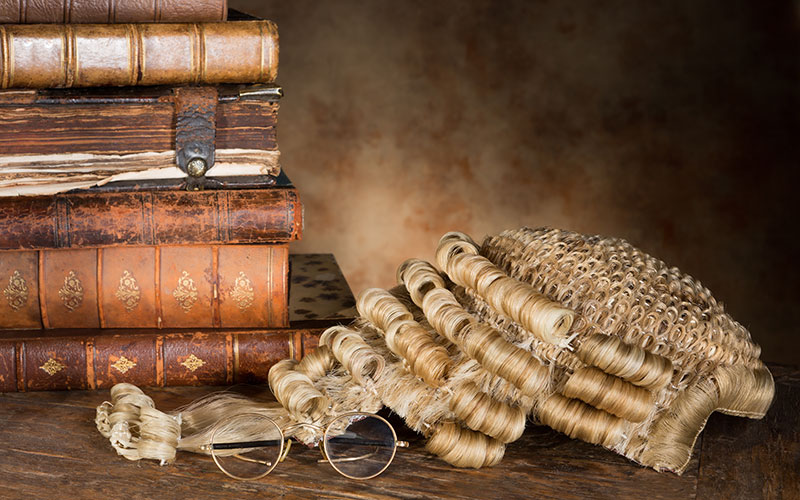 Andrew Clegg, who offers over 30 years experience, is able to prepare cases for the Crown Court hearings. He has also built up a good working relationship with senior barristers, Judges and expert witnesses, allowing us to rigorously review the evidence in any case against you, effectively prepare the matter for trial, and subsequently provide the best opportunity for a positive outcome to your case.
If you would like a consultation with one of our Solicitors specialising in Crown Court matters, please contact us at Burnley 01282 426666 or Blackburn 01254 913203 or complete our contact form online and we will get back to you as soon as possible.