A lasting power of attorney is a legal document that allows you to appoint another person or persons to make decisions on your behalf. They are called your attorney(s). You can choose, they can be friends, family or professional, the most important factor to consider is trust. Lasting powers of attorney should be considered as part of your later life planning, we often make a will to plan for who we may wish to deal with our affairs once we pass away, we do not always plan for who we would like to manage our affairs if we get to a point where we cannot manage for our self, due to either a physical or mental condition.
There are two types of Lasting Powers of Attorney;
A Property and Financial Affairs LPA – this enables your attorney to make decisions on your behalf in relation to financial affairs and your property. This power can be used both when you have capacity and if capacity deteriorates or becomes lost.

A Health and Welfare LPA – this enables your attorneys to make decisions about social care issues and medical treatment, including life sustaining treatment. This power can only be used when you no longer have the capacity to make welfare decisions for yourself.
Some decisions may require both a Welfare and Financial attorney, such as decisions about long term care and funding related to care, so a belt and braces approach to future planning is to have both in place.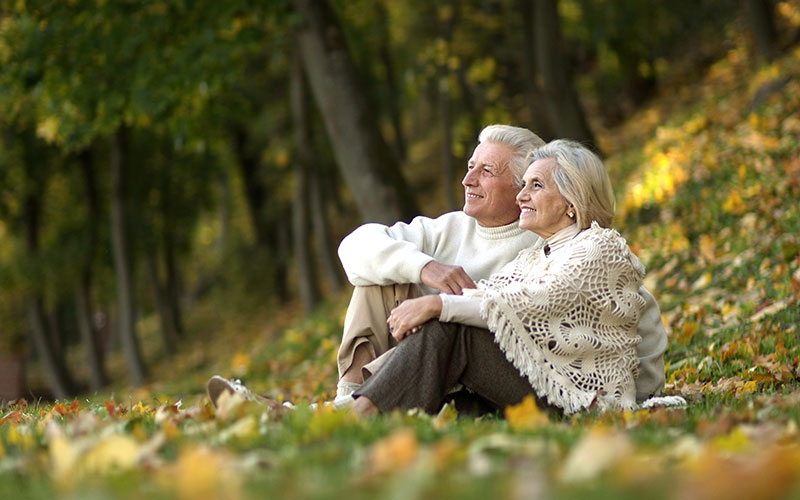 You do not always have to appoint the same Attorneys in both powers.
A LPA cannot be used until it is registered with the Office of the Public Guardian and it is good practice to register the documents then you know that they are valid and place them into storage until such time as you need them.
If you would like to talk to someone about making a lasing power of attorney, then please contact us at Burnley 01282 426666, or Blackburn 01254 913203 or email enquiries@waddingtonandson.co.uk and one of our team will be only too willing to help you.