Following an accident many people are anxious about what is involved in bringing a claim for compensation where a third party is at fault.
Whether it is an accident at work, a road traffic collision or an accident in a public place, with 25 years experience in bringing claims on behalf of injured clients, Mr G Hall, a member of APIL (Association of Personal Injury Lawyers), can offer a wealth of specialised experience with regard to bringing a compensation claim, making the process as simple and easy to understand as possible.
Having developed strong relationships with leading medical professionals over the years,, we can offer you the best advice, rehabilitation and support, allowing you to focus on your recovery whilst we focus on obtaining the compensation you deserve.
We pride ourselves on providing a step by step, sympathetic service, guiding you from start to finish with a no nonsense, jargon free approach.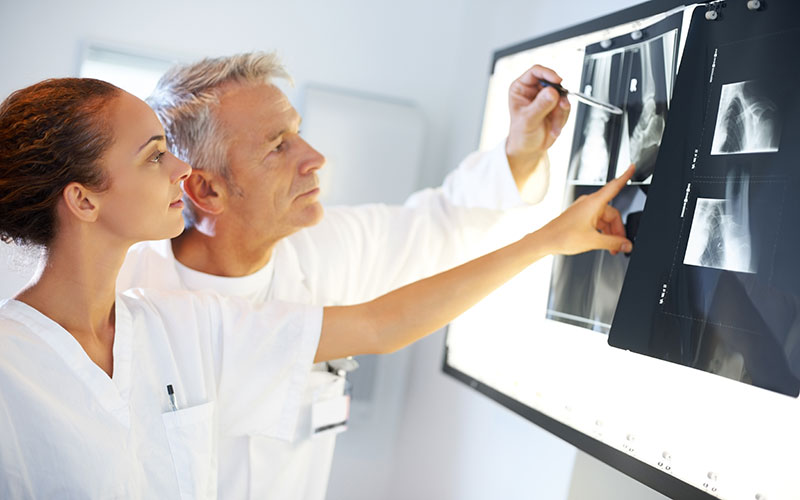 To help you decide whether you have a claim, please contact us and take advantage of our free initial consultation.